About
Company Profile
As an export-oriented valve manufacturer, Relia focuses on manufacturing industrial valves for the overseas market.
All the valves are strictly designed and tested according to international standards such as API, ANSI, ASTM, and ASME standards. 100% of the valves are hydro tested to meet the standards and customer requests before leaving the factory.
The main products are ball valves, gate valves, globe valves, and check valves, etc. Main materials include carbon steel, stainless steel, low temperature carbon steel, duplex stainless steel, aluminum bronze, Hastelloy C, Monel, Inconel 625, Inconel 825, etc. Size: 1/2"~48", pressure rating: Class 150LB~2500LB, working temperature: -196℃~650℃. The products are used in such industries as petroleum, chemical industry, electric power, natural gas, coal chemical industry, aerospace, metallurgy, pulp & paper, etc.
The sales team has over 10 years' experience on average of working with overseas customers; we are always happy to assist the customers choose the right products at an affordable cost in a timely manner.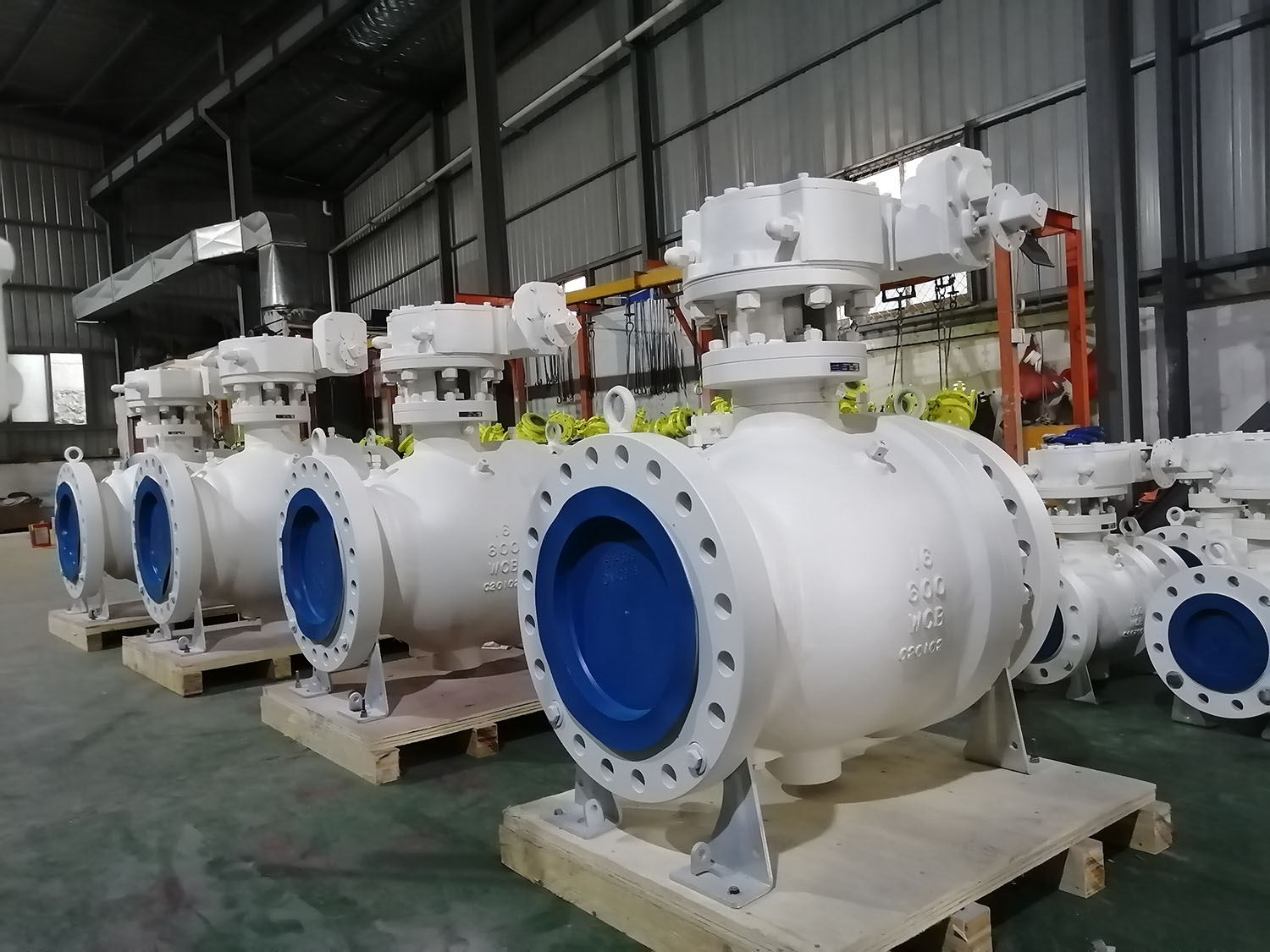 Our Service
The R&D is a key part of the Relia engineering team, and the services we provide include technical project management, design and analysis, standard and customized experimentation work, performance evaluation, and turn-key support from project initiation to program completion.
We provide customized testing programs that will help develop and qualify our valves to the client's specifications and qualifications. Relia has its own test lab facilities offering a wide range of testing capacities, including hardness test, chemical analysis, tensile test, high pressure gas test etc. We also work closely with specialized third-party labs, which allows us to design extensive qualification programs to meet your most exacting needs.