Testing & Inspection
Testing & Inspection
Relia Valve Quality Control verifies all processes from material receipt to final customer inspection, including liaison with approved third party inspection and certifying authorities where required. All products are supplied with certified test reports, which include chemical-physical analysis and hydrostatic pressure tests. NDT and other specified tests are included in the final certification, if requested. Standard testing is carried out in full compliance with the API , BS, AS, and DIN standards applicable to the manufacturing specifications. GA drawings, hydrostatic shell and leakage tests, plus mechanical and chemical analysis certificates are supplied in accordance with EN10204.3.1.
Pressure Testing
To the appropriate shut off class, all valves are high pressure hydrostatically tested on the body and seat, as well as low pressure air tested on the seat.For testing, API 598, API 6D, or another applicable standard, such as MSS, is used for testing. Furthermore, all valves are visually inspected to MSS-SP55.
Dimension Testing
The parts are dimension tested before assembly as per the drawing, to ensure that the valves meet the best performance. The valve dimensions are checked according to the GA drawing after the assembly.
Special Testing
Special product testing includes high pressure gas testing, low temperature cryogenic testing, body and stem helium leakage testing, endurance testing, bending testing, and high temperature testing. Other specifically dedicated procedures are available and can be performed on request according to our customers' specifications.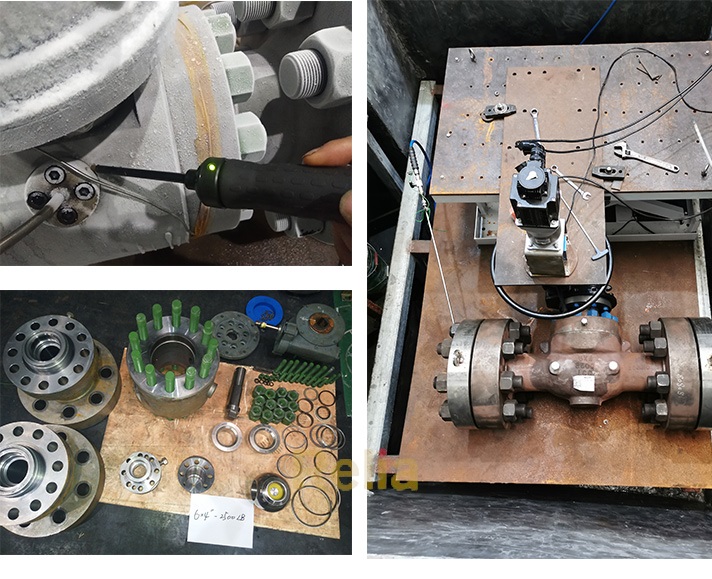 TAT Test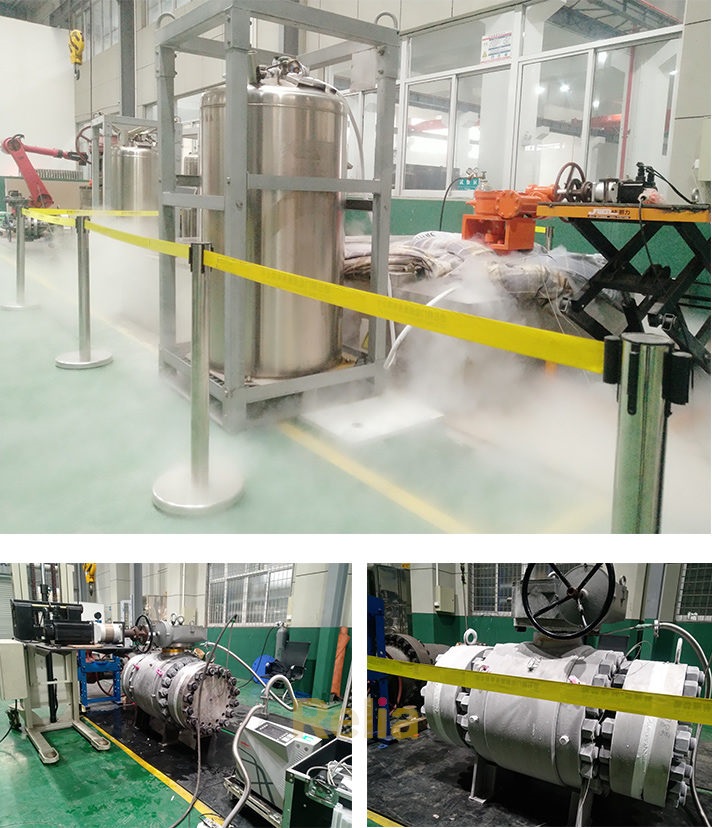 Crogenic Test